About Us
At Accel Dental Clinic we provide complete dental care to you.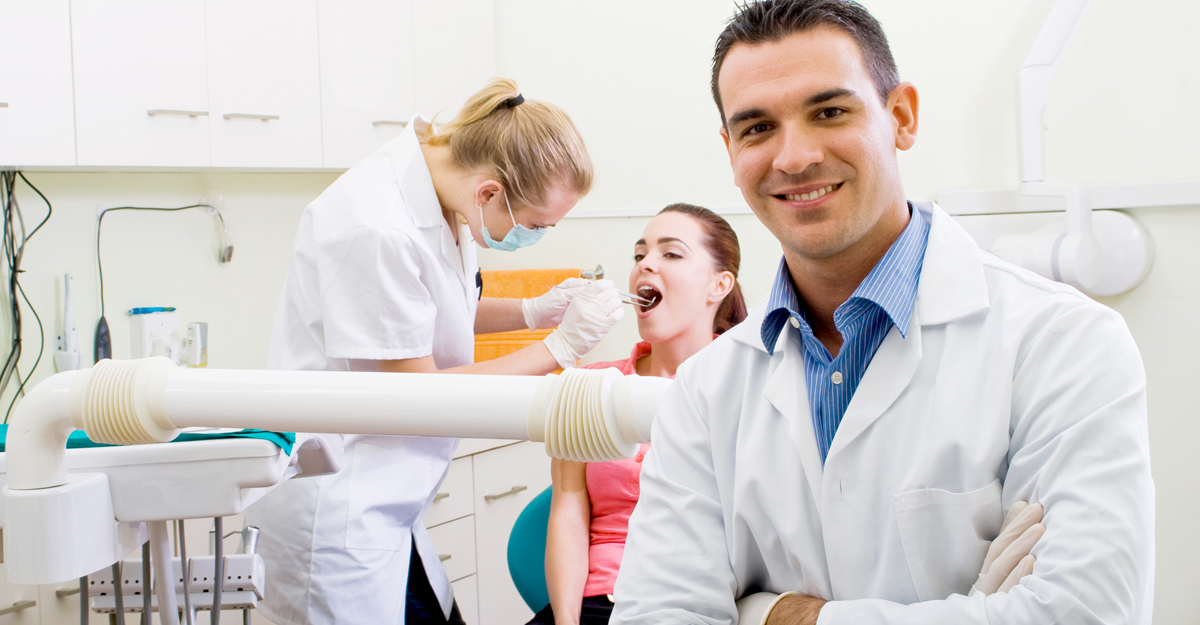 Why Choose Sewells Dental
At Sewells Dental Clinic we provide complete dental care to you. We have expertise in general and protective dentistry to help keep a clean & pain-free mouth. We also offer advanced dental care in the form of dental implants that include replacement of a single tooth to a full set of teeth. We are serving our purpose – giving you the wonderful smile you love.
We build lifetime relationships with our patients because we comprehend that dental health is something that you can call a lifelong commitment. To win the trust and hearts of our patients we provide personalized care and talk to them to explain to them their dental problem and its solution. Our experienced and gracious doctors ensure that you receive the best possible dental care.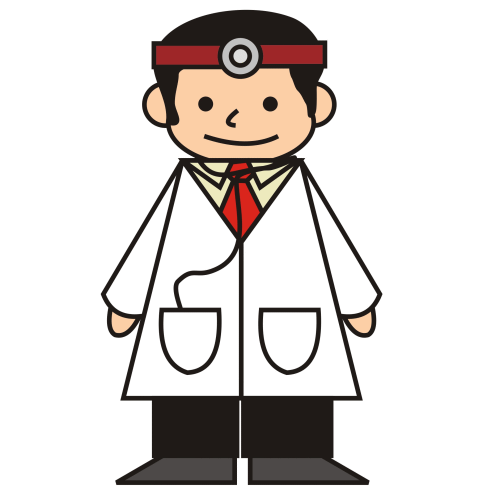 Dr. Zeeshan G. Nabi
Dr. Zeeshan G. Nabi is a DDS graduate from Case Western Reserve University in 1999 and is a very well known and respected person in the GTA. He was one of the youngest graduates of his class and finished dentistry at the age of only 24.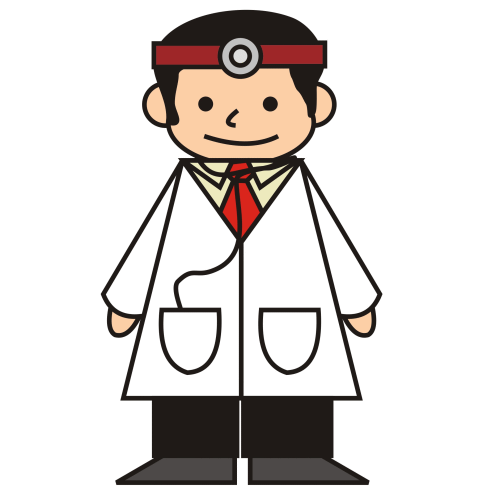 Dr. Ishfaq Malik
Dr. Ishfaq Malik enjoys performing surgical aspects of dentistry and is particularly focused on removal of wisdom teeth and periodontal surgery. His friendly and passionate approach to dentistry is a real asset to our practice.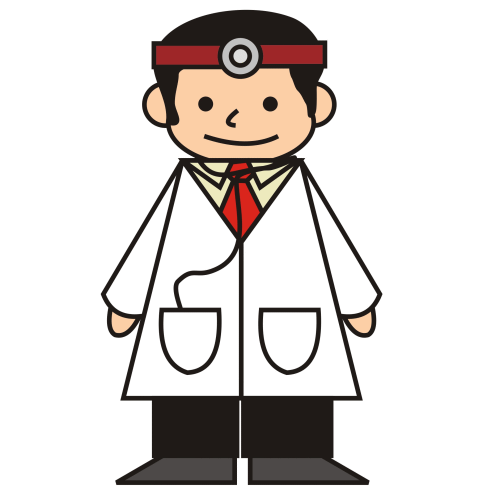 Dr. Arun Sharma
Dr. Arun Sharma is a DDS graduate from the University of Toronto, Faculty of Dentistry and has been practicing in the GTA for several years. His dental experiences are very diverse, having worked in several busy dental practices as well as clinics located on native reserves in northern Ontario. He is highly experienced and excels in all aspects of dentistry for a variety of age groups.